Here is the latest installment of the GLOA's weekly rules quiz.
Please remember that we are wearing 1″ striped shirts, with collar and pocket with the GLOA patch on the right shoulder and the the GHSA patch on the left. An American flag patch is optional and should be laced above the front pocket. We DO NOT wear the 2″ stripped sublimated shirts (i.e GHSA football more »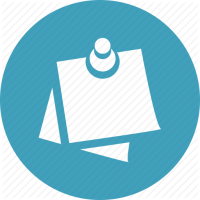 The season is in full swing.  Be sure to read these posts carefully as we do not meet again as a group until May. Topics include: GLOA Communication, Crew Communication, Arbiter Updates, Profile Pictures, Uniform and Patches, as well as Rules and Mechanics issues.